Download whitepaper: All you need to know about meeting the increasing consumer demand for clean and sustainable drinking water.
The reseller's guide to water purification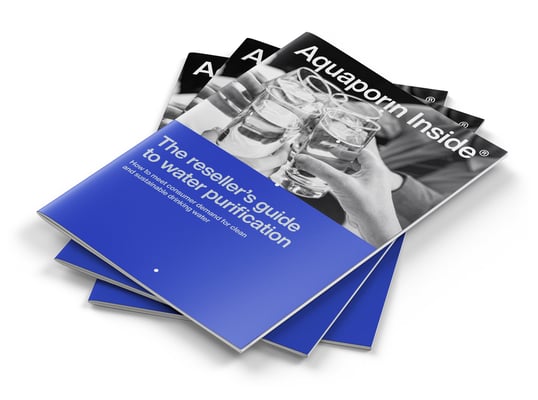 Whether you design kitchens or bathrooms, provide consulting services, or sell your own brand of water-related products, being able to advise your customers on water filtration solutions means that you can add extra value to your own business.
In this guide, we provide you with insights on household water filtration and introduce you to our recommended solution for providing clean, sustainable, and great tasting tap water to consumers.
Download here
Please fill out the form to download e-book