Access the movie with CIO and Founder Peter Holme Jensen and Torsten Bak, VP of Deep-tech at Aquaporin, talking about using nature's invention to purify water, what it has led to already, and where it will take the next-gen membranes.
Biomimicry's impact on membrane development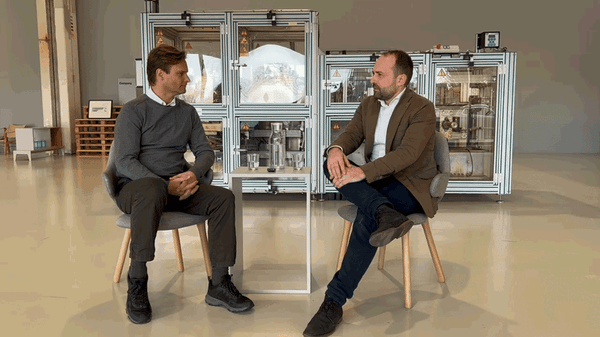 Do you want to know where next-gen membranes are taking the water purifier industry? Or would you like to learn about the advantages of merging membranes and biology? Meet two of Aquaporin's brightest minds on the subject, Peter Holme, CIO, and Torsten Bak, Head of Deep Tech, and hear their answers in the downloadable movie.
Please fill out the form to access the movie