Interested in being one of the first to have access to our ZERO water purifier in your home country?
Register to be informed about the ZERO release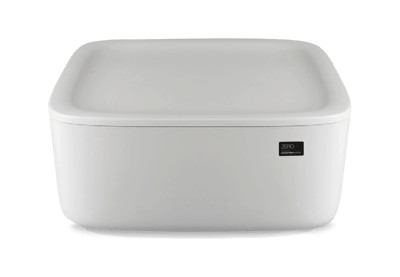 ZERO is available via different resellers, register to stay updated on when it will be launched close to your home country.
You can read more about ZERO
here
.
Fill out your details here:
And we will keep you informed about when and where to buy the ZERO.